MC PROFILE

Mayumi Miura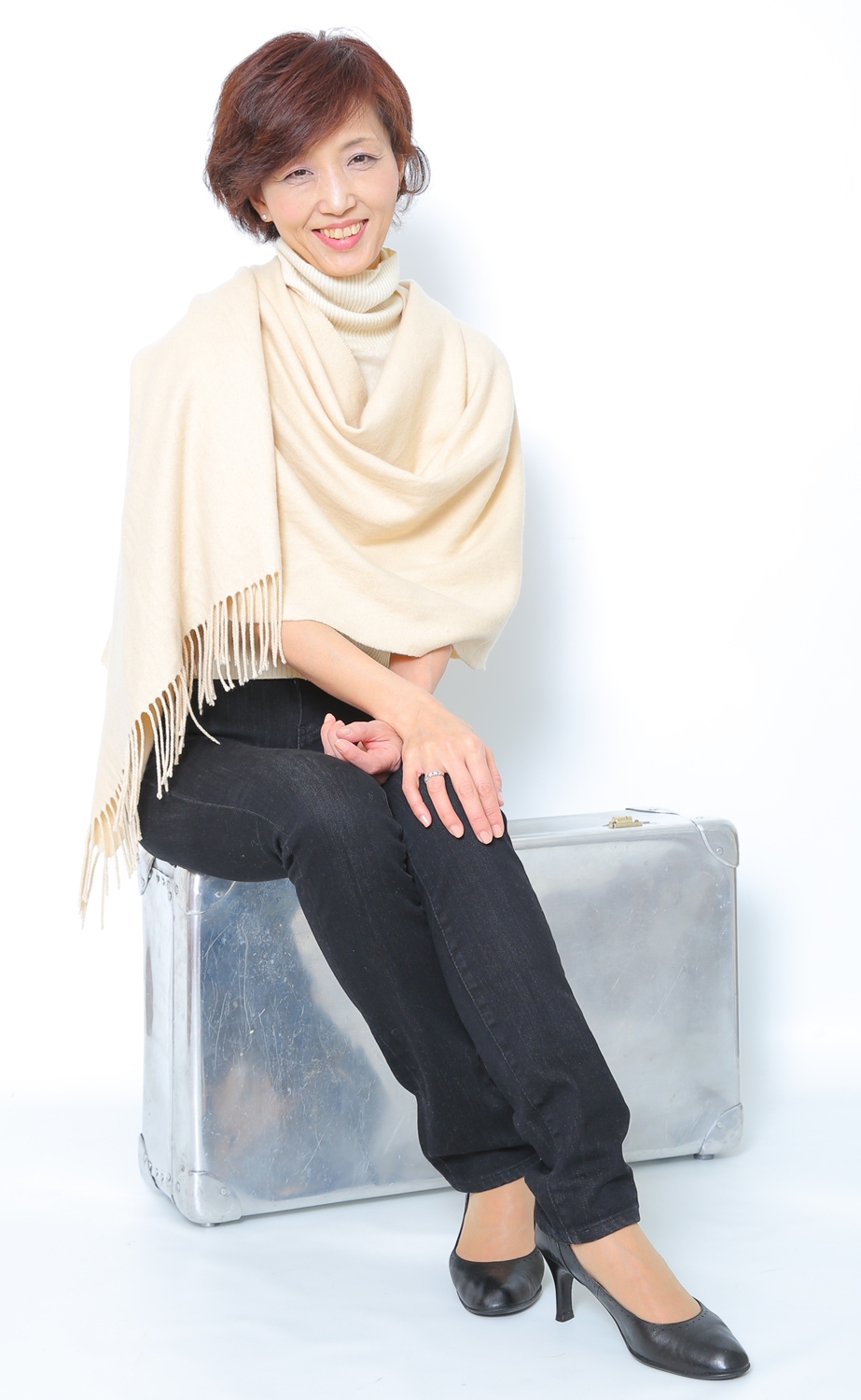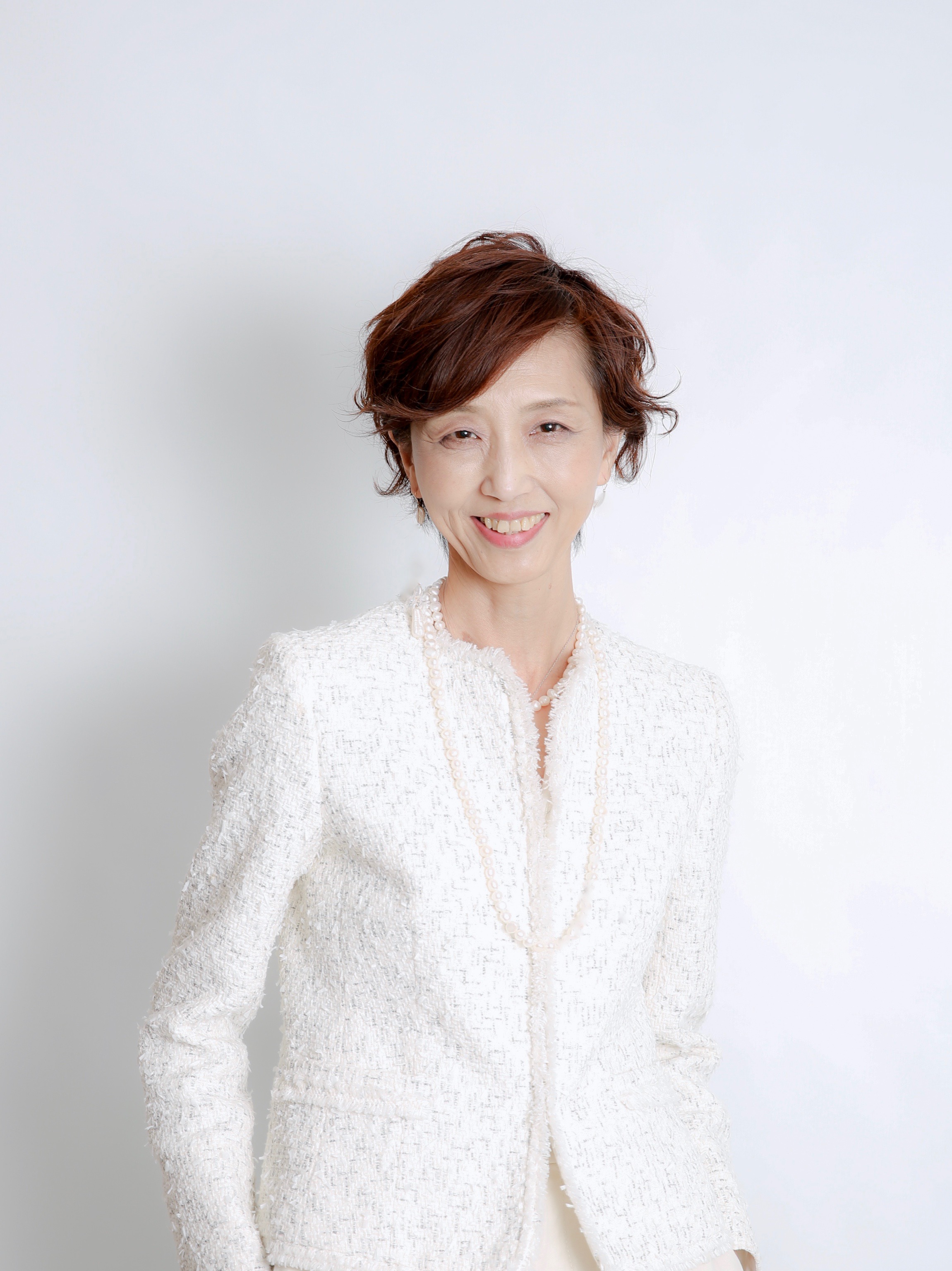 | | |
| --- | --- |
| Height | 163cm |
| Hobbies | Travel, photography, museums and cafes |
| Skills/Specialty | Weather forecast, calligraphy |
| Birthplace | Aomori Prefecture |
Certified and Accredited Meteorologist, Announcer, Narrator, Translator&Interpreter.
Education:・Hirosaki University (Aomori), Bachelor of English Linguistics. ・ University of Toronto, ESL in Continues Education Course: completed Business Communication and Comprehensive courses
Background: Started out as a secretory and editor with research association for Hokkaido Economy activation in Sapporo, and later, worked as an editor or caster, DJ and announcer in mass media field, as newspaper, TV & radio stations and weather forecast companies in Tokyo and also in Toronto, Canada. Specialized in covering news general, climate&weather, energy, social infrastructure and business general. As a Certified and Accredited Meteorologist for about 20 years, I focus on offering forecast and giving advice or lectures in broadcasting media and seminar on environment general. Also, Narrator for VP, MC in international events and translator & interpreter in various industrial fields as well as a researcher & reporter on social infrastructure.