MC PROFILE

Aki Funada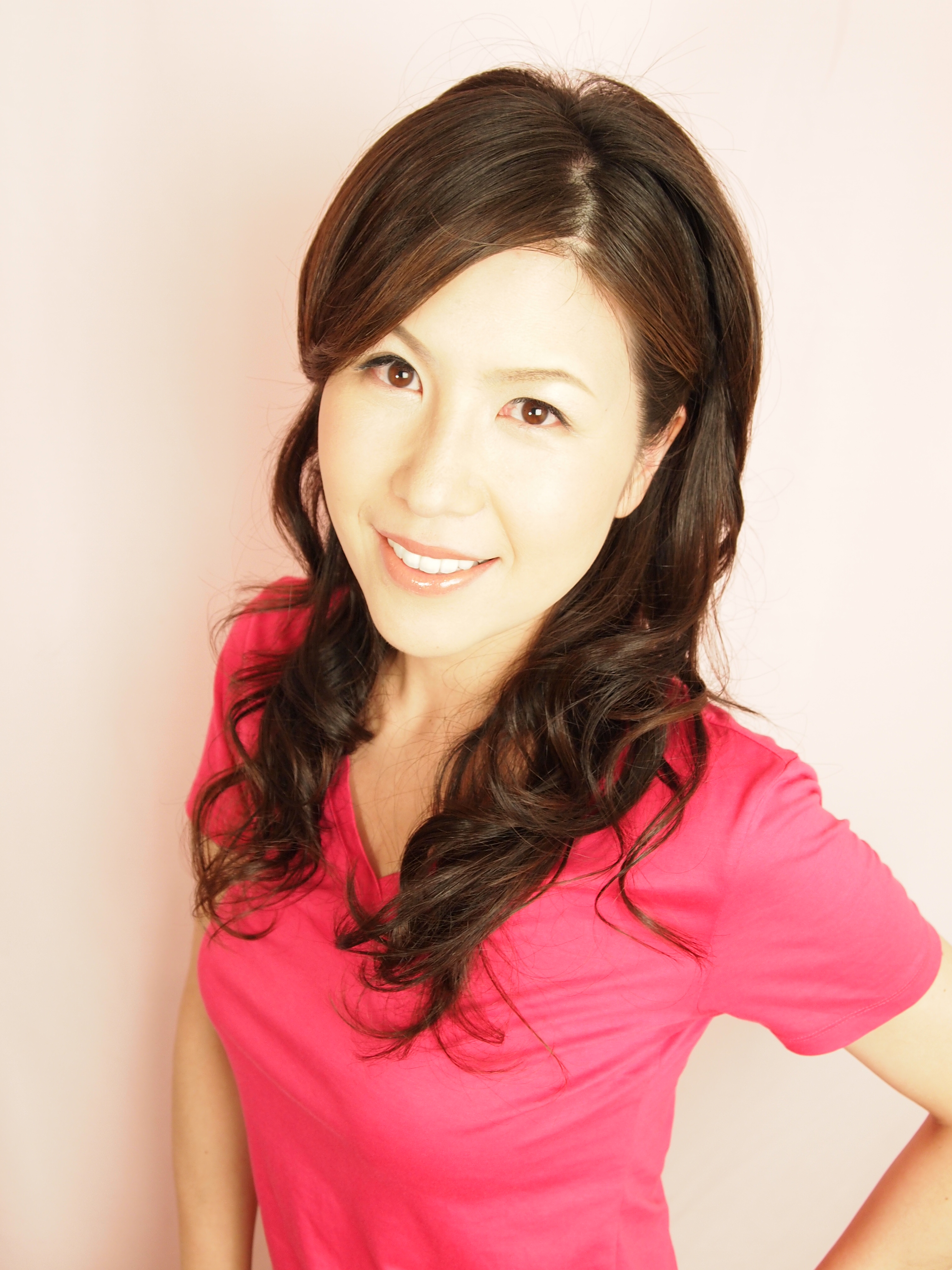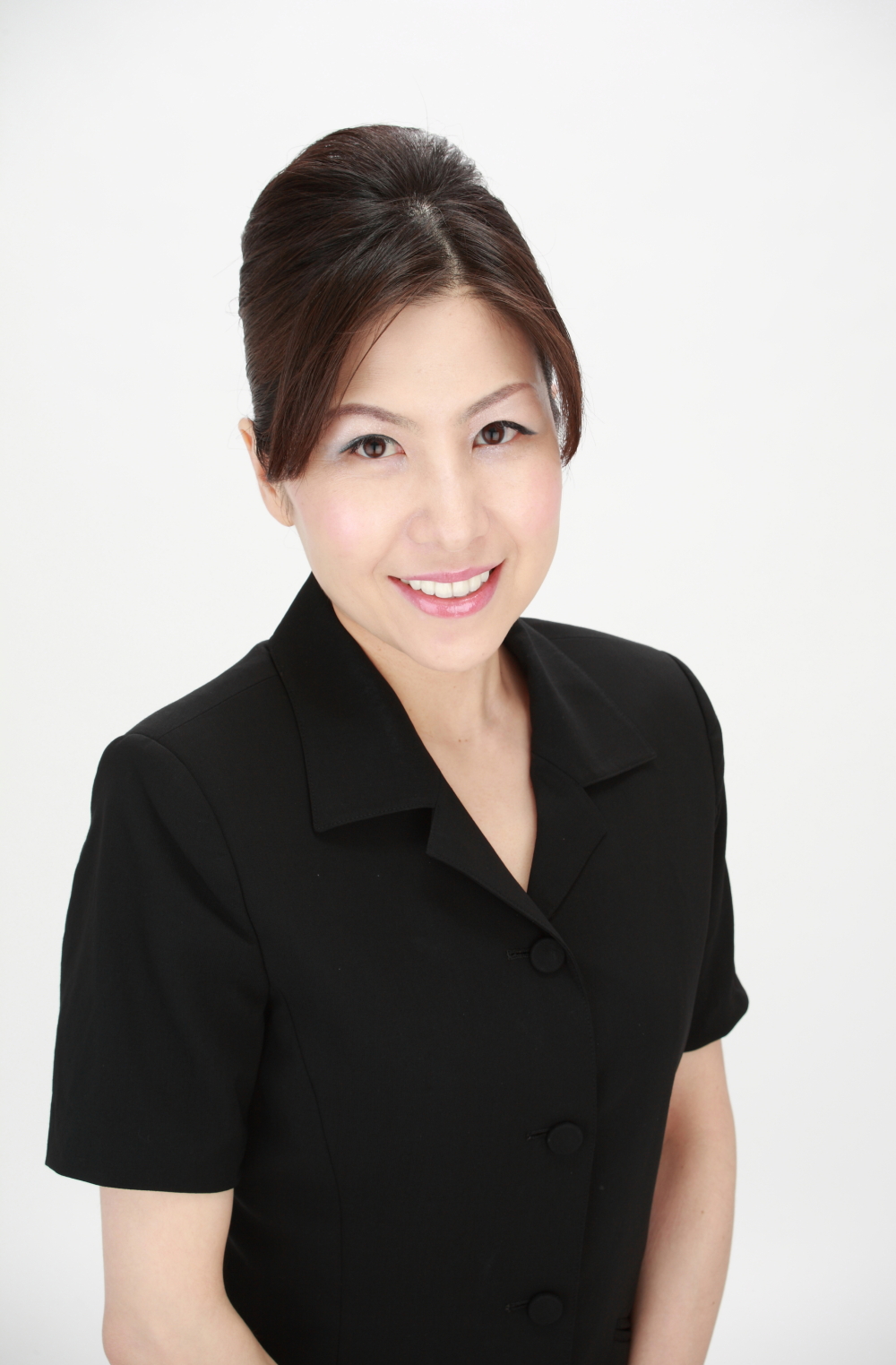 | | |
| --- | --- |
| Height | 164cm |
| Hobbies | Movies, reading, Shorinji Kempo, basketball |
| Skills/Specialty | English, Turkish, Kendo, piano​ |
| Birthplace | Fukuoka Prefecture |
Qualifications:
Shorinji Kempo (1st Grade, 2010), Securities Broker Representative (Type-2, 2007), Financial Futures Securities Broker Representative (2006), Certified Sommelier (2004, Japan Sommelier Association), STEP English Proficiency Test (2nd Grade), TOEIC:810, Turkish, Scuba Diving License (NAUI), Kendo (2 Kyu), Driver's License (Ordinary)
In addition to having experience as a flight attendant for two foreign airlines, she takes advantage of work experience in a wide range of fields such as chairman secretary, customer service, sales manager, etc.
she is currently hosting different events and receptions as a Bilingual MC.
Especially at meetings that require glamorousness, she has a good reputation for her respect for manners.